TAKE A BREAK FROM REALITY
Our hotel is part of the international Best Western Plus network. As such, we carry out thorough annual checks in line with the hotel chain's requirements to ensure the highest quality standards. Guests who use a loyalty card will get access to the Best Western Rewards programme and earn lifetime points that can be redeemed for free nights.
Our reception is open 24/7 and our friendly staff will provide you with a high-quality service. Our top priority is your well-being: That's why we do our utmost to meet your expectations and make your stay a pleasant one.
Located only a few metres from the sea, our hotel boasts an exceptional setting in Toulon.
Simply cross the road to find the small fishing port of the Mourillon. A few more steps and you will feel the sand in your toes while strolling along the beaches of the bay.
The Yacht Club is very close to the hotel, so anyone who loves the sea will be able to enjoy it to the full.

Our wooded patio is the ideal place to take a break. Far from the hustle and bustle of daily life, it is a peaceful and relaxing space. In our rooms with sea view, you can get away from it all as you gaze at the horizon. And why not treat yourself to a massage (available upon reservation)?
The world of work is constantly changing. If your teams work remotely, your meetings have now become special occasions. The best ideas come to life during creative seminars: in our room dedicated to collaborative work. You can cowork with a sea view thanks to our myWO offer.
Discover our hotel
DESIGNED AS A FAMILY HOME TO MAKE YOU FEEL WELCOME

Suite Vue Mer Prestige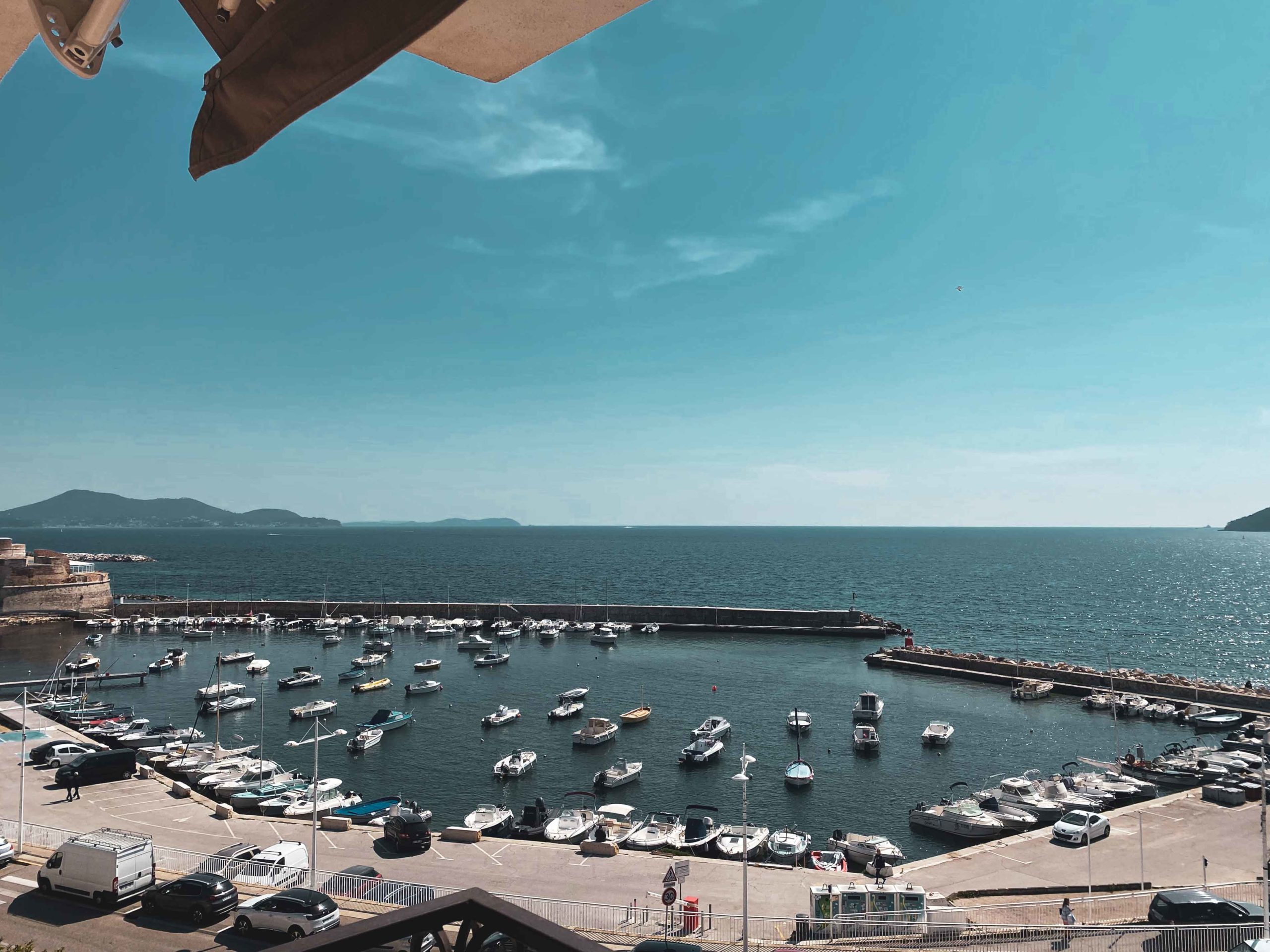 À la fois lieu de vie et de travail
Une vue imprenable sur la Méditerranée
De l'espace pour prendre une grande inspiration


Réservez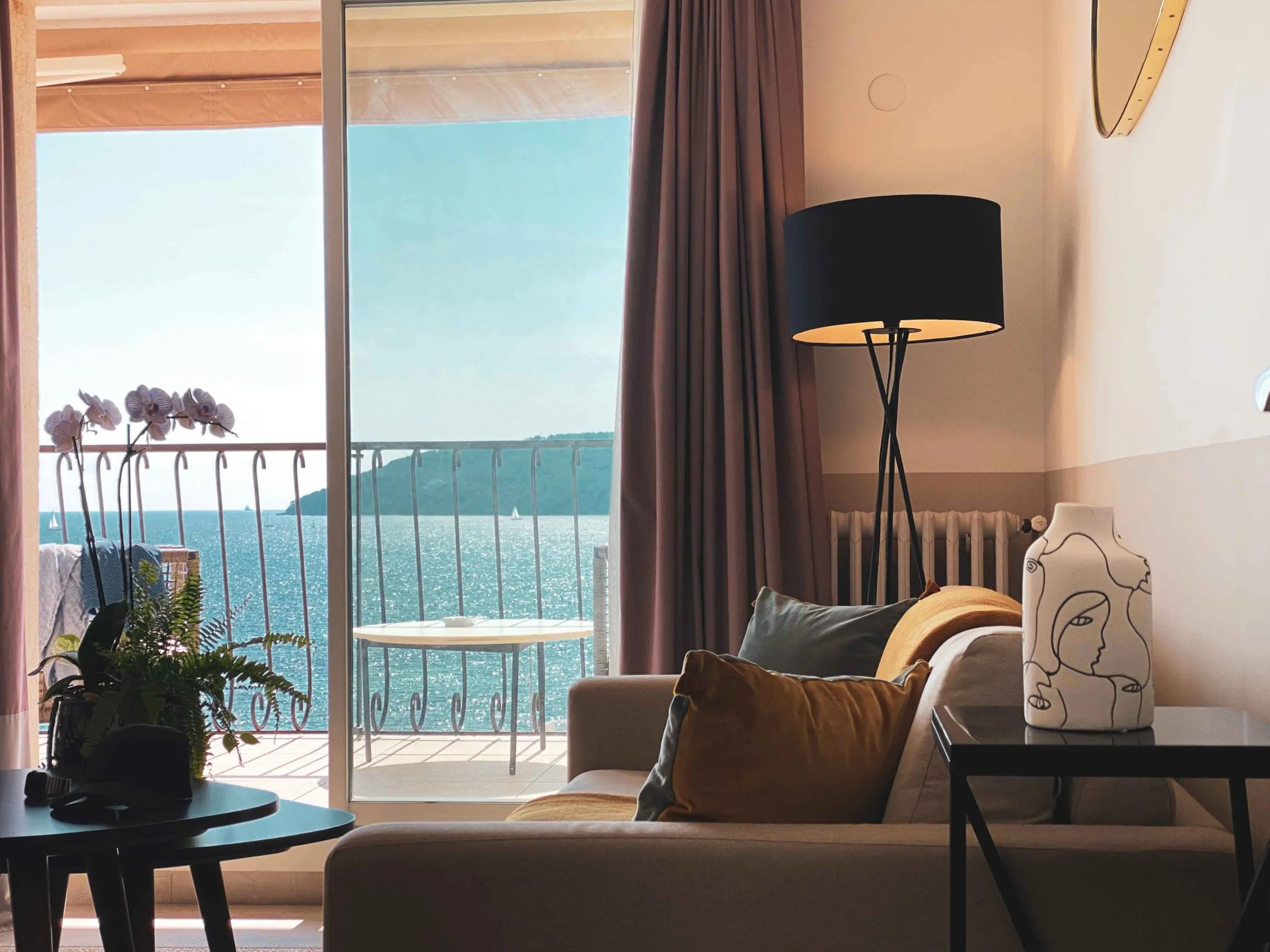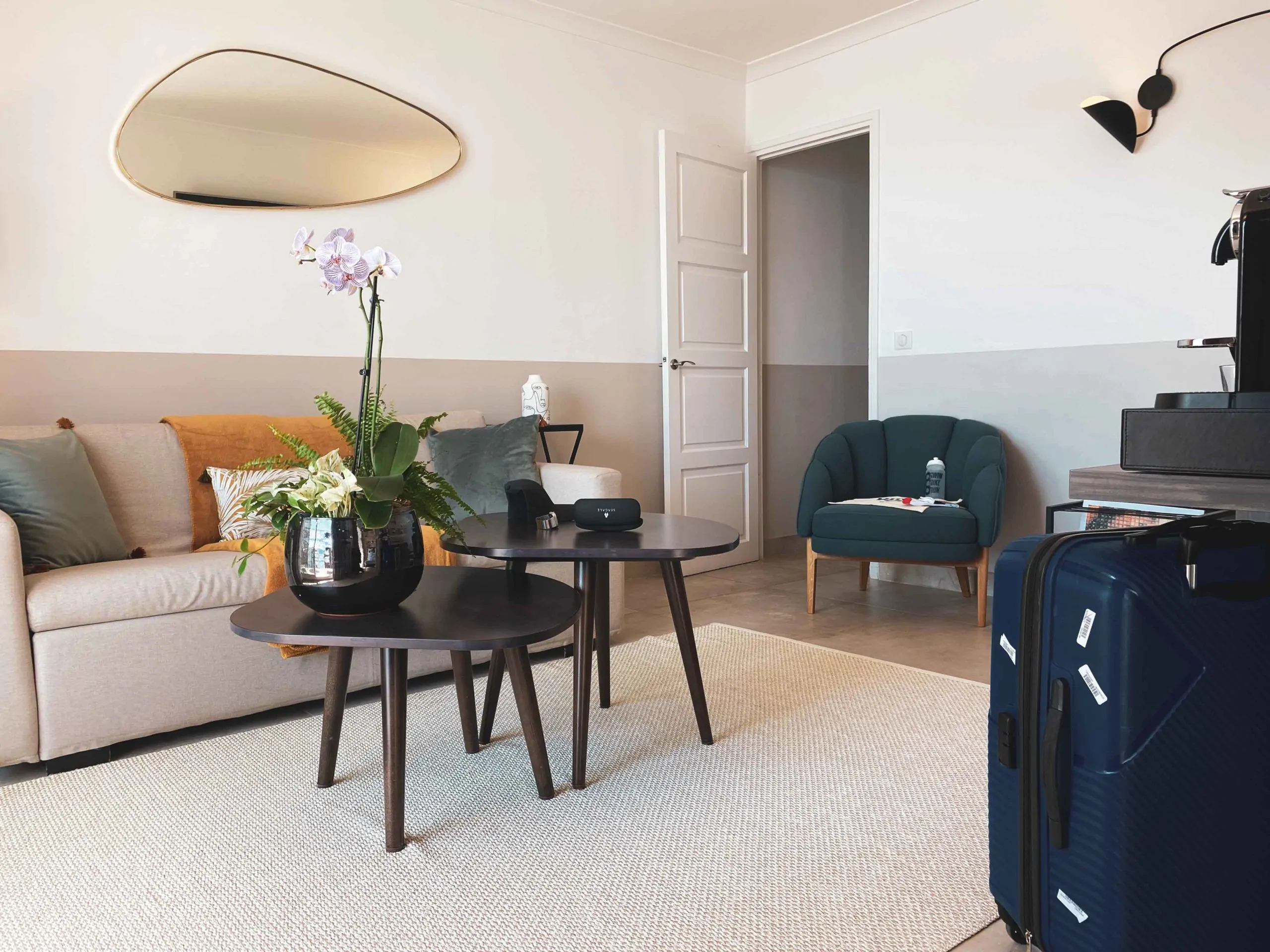 Chambre Vue Mer & Balcon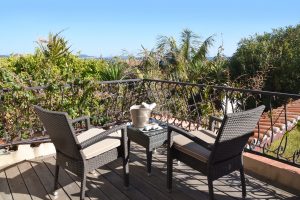 Vivre dehors, à la mode Méditerranéenne
Un rendez-vous privilégié avec le Soleil & la Mer
Tutoyer le ciel et les étoiles

Réservez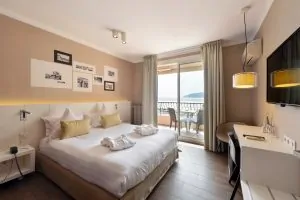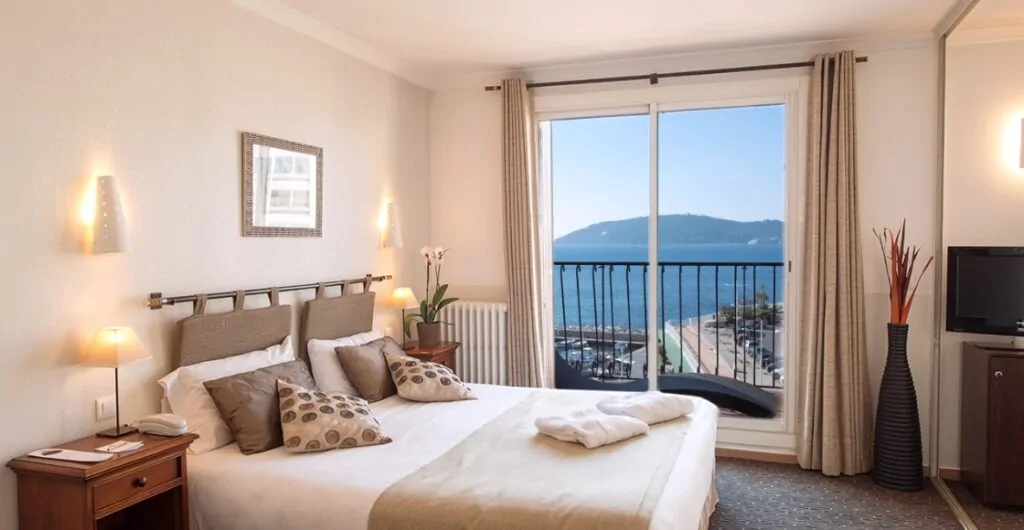 Suite Vue Mer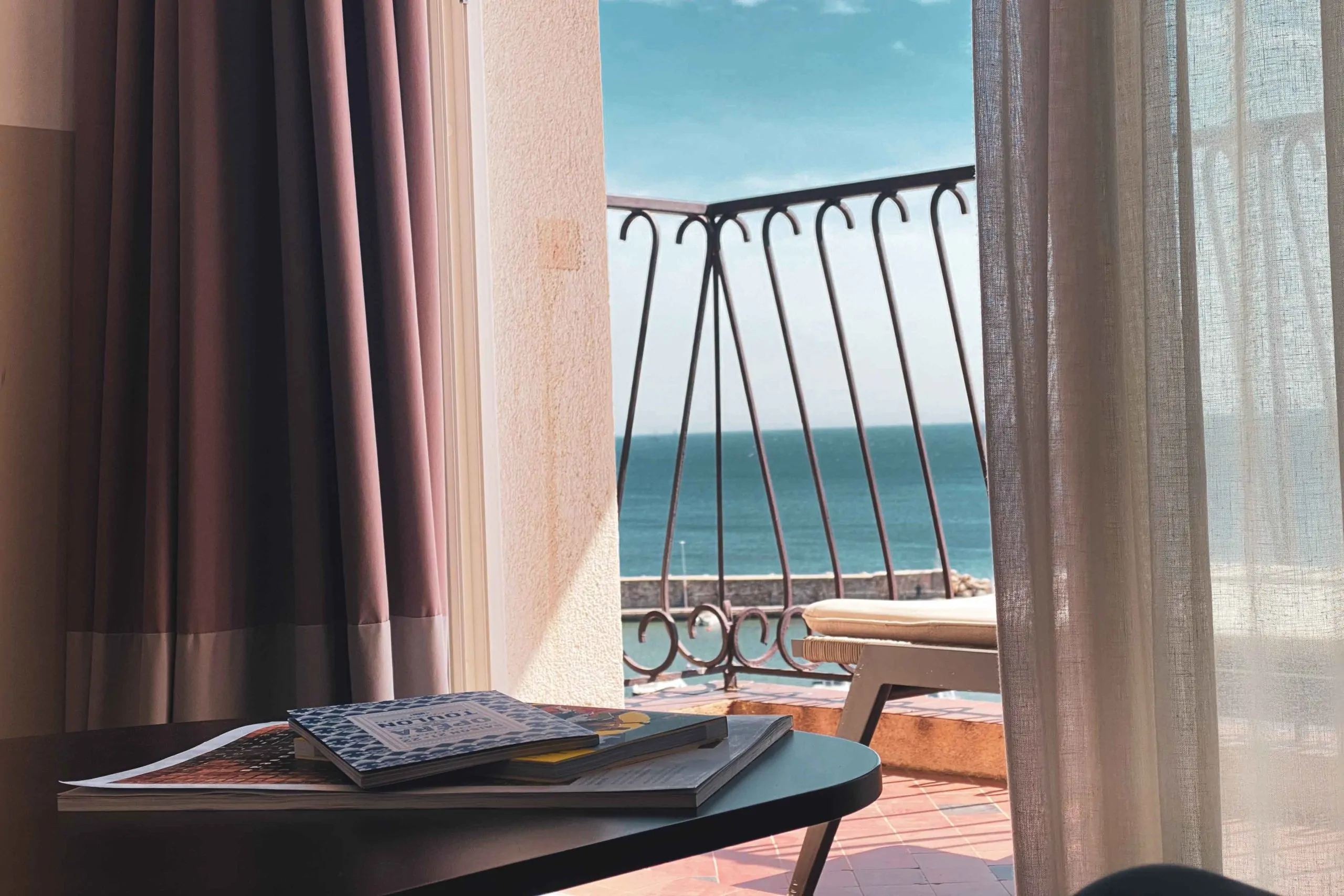 Prenez de la hauteur
Une suite cosy et confortable
Avec un petit supplément d'âme

Réservez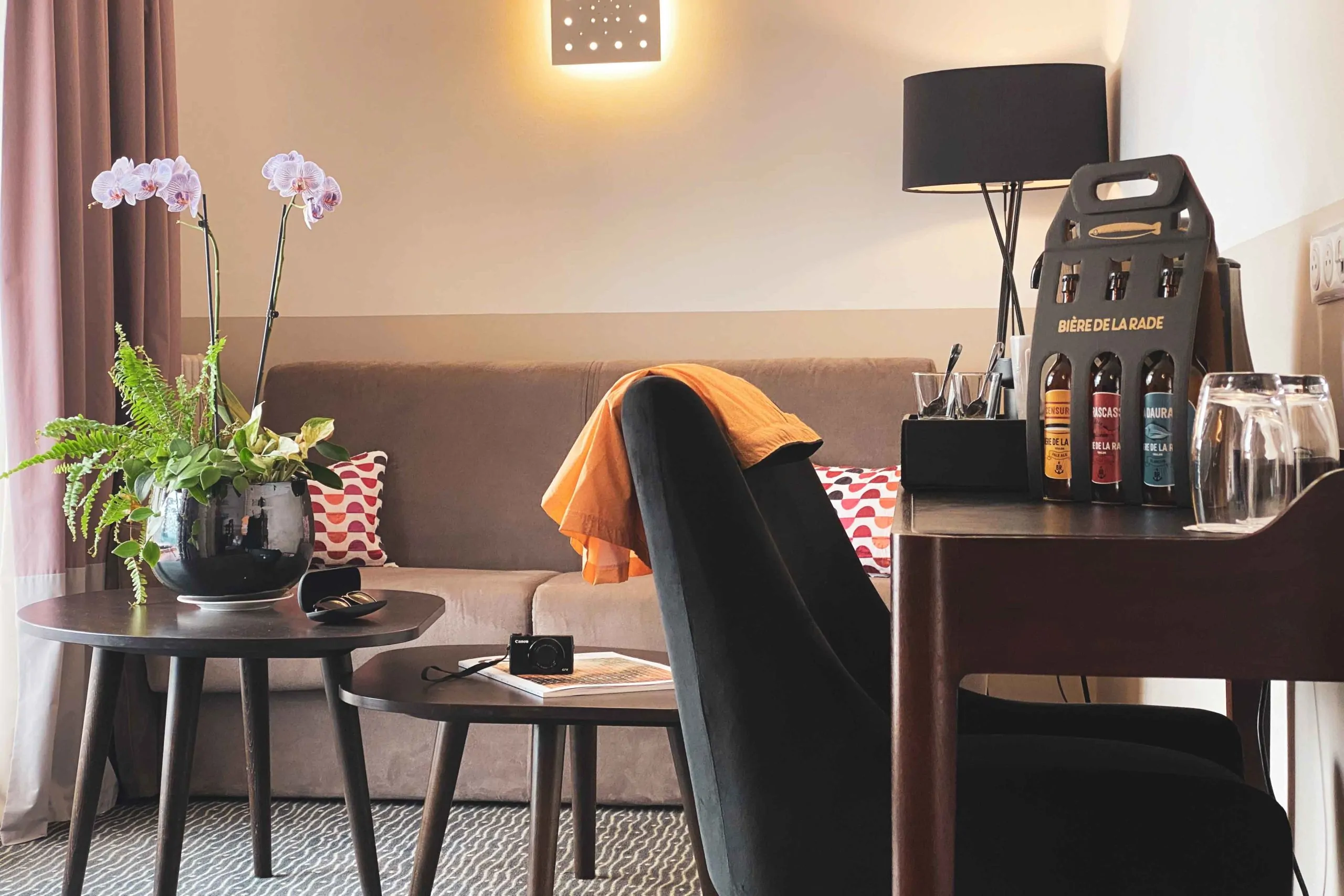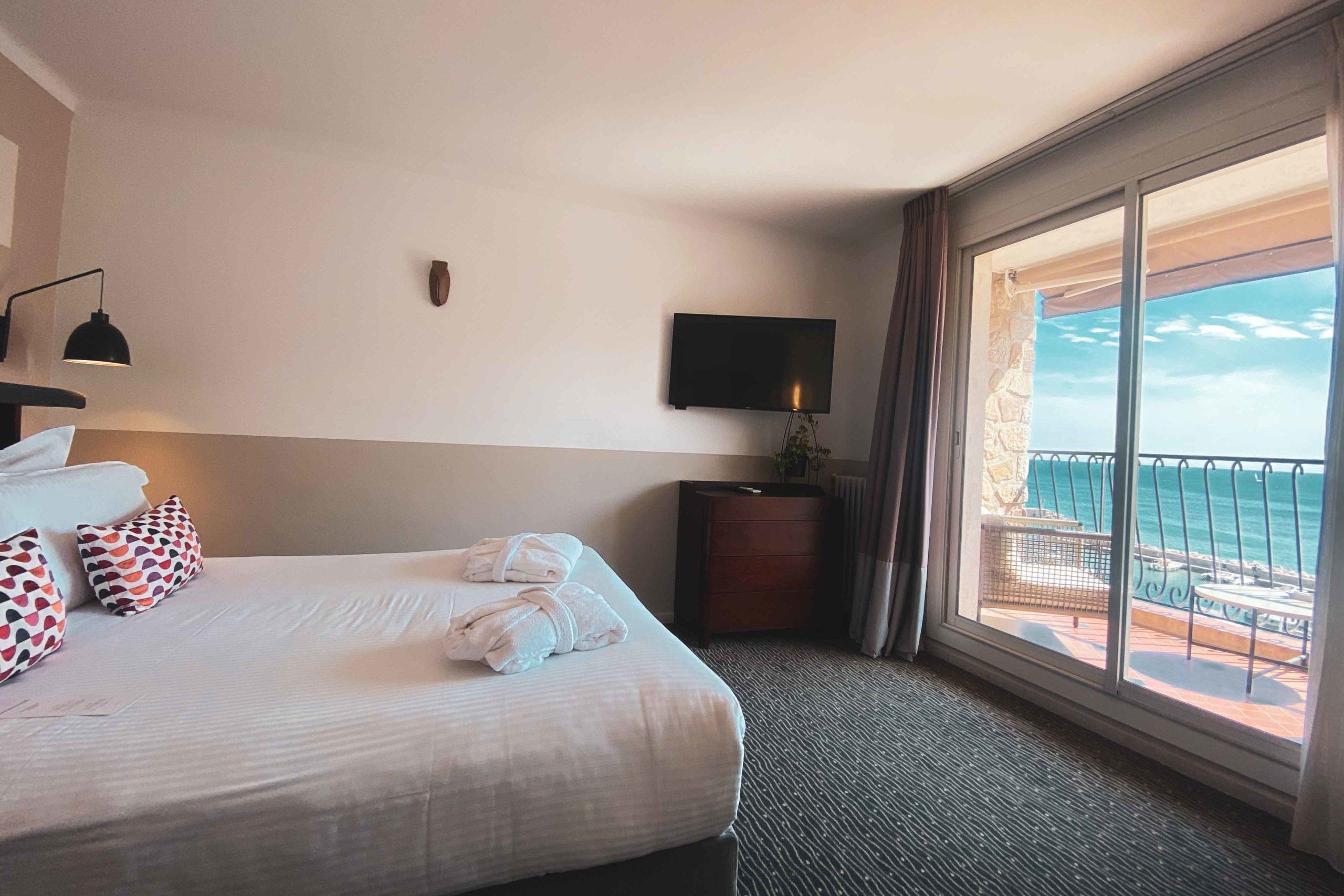 Chambre Familiale & Executive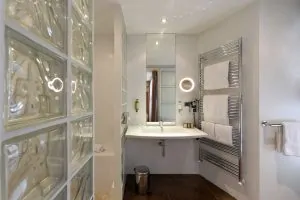 Ensemble et c'est tout
Partager des souvenirs en famille
S'endormir au souffle du vent et de vos enfants qui dorment

Réservez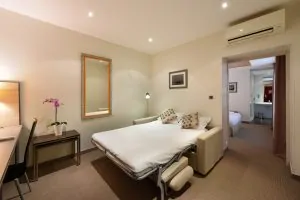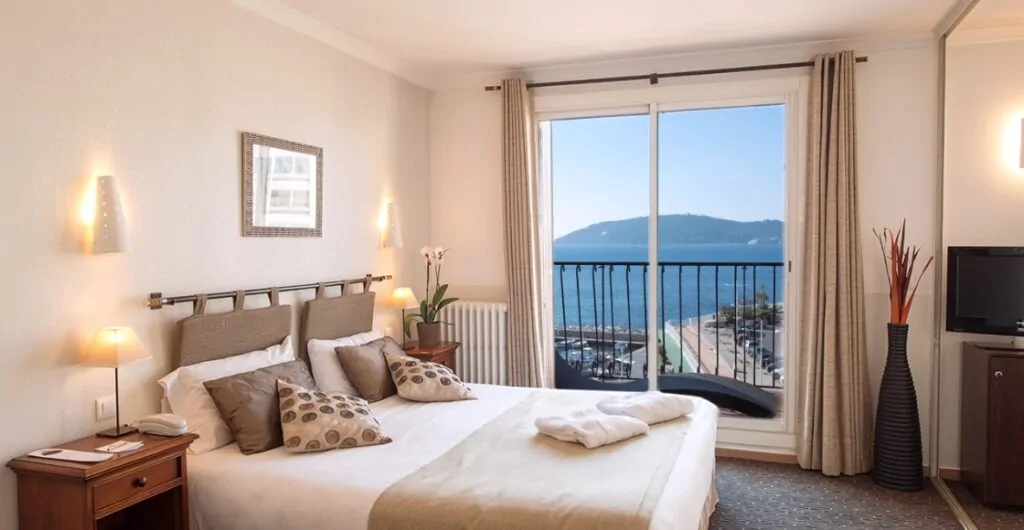 Chambre Vue Mer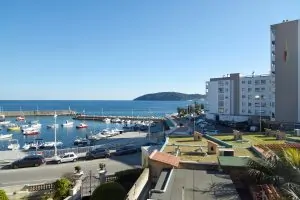 Se réveiller avec le soleil qui se lève sur la Mer
Se sentir chez soi, dans un ailleurs aux airs de vacances.
Se ressourcer, enfin.

Réservez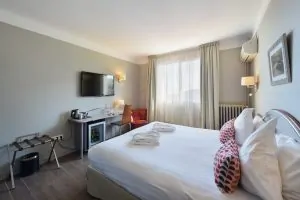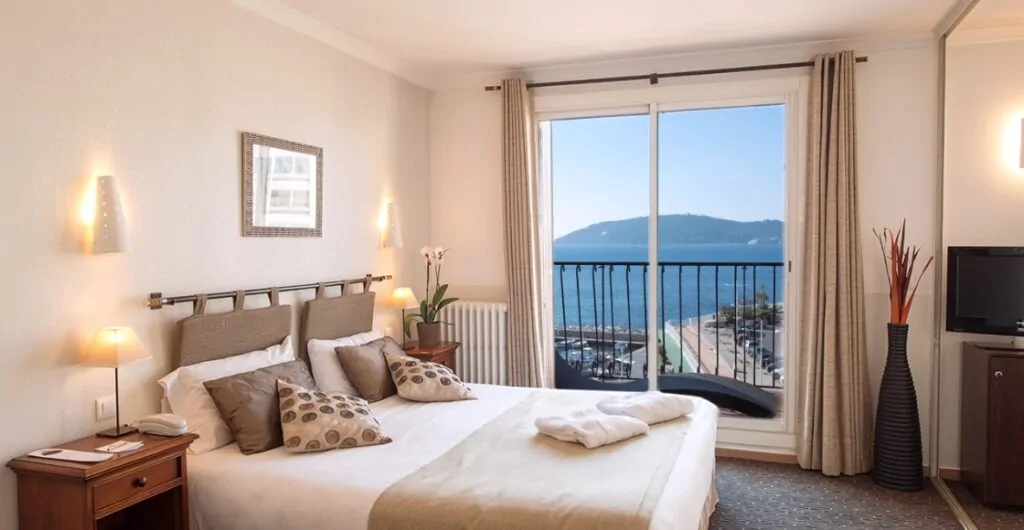 Chambre Confort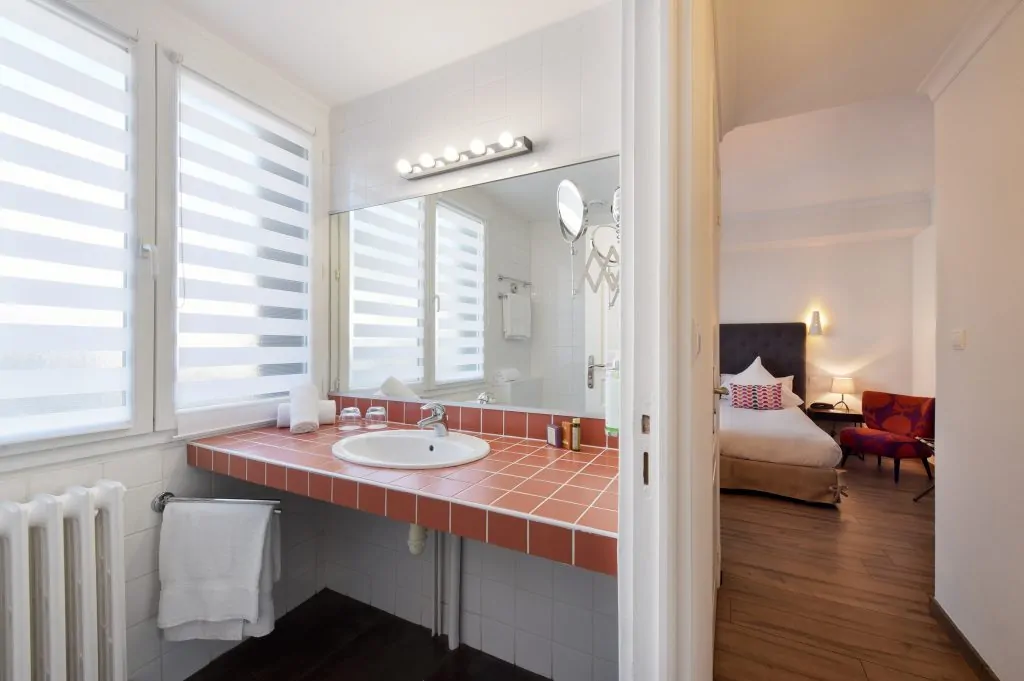 Une parenthèse sereine, loin du bruit du monde.
Faites une pause méritée à l'abri du vent marin.
Dans une bulle, à deux pas de la mer.
Réservez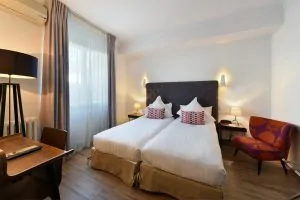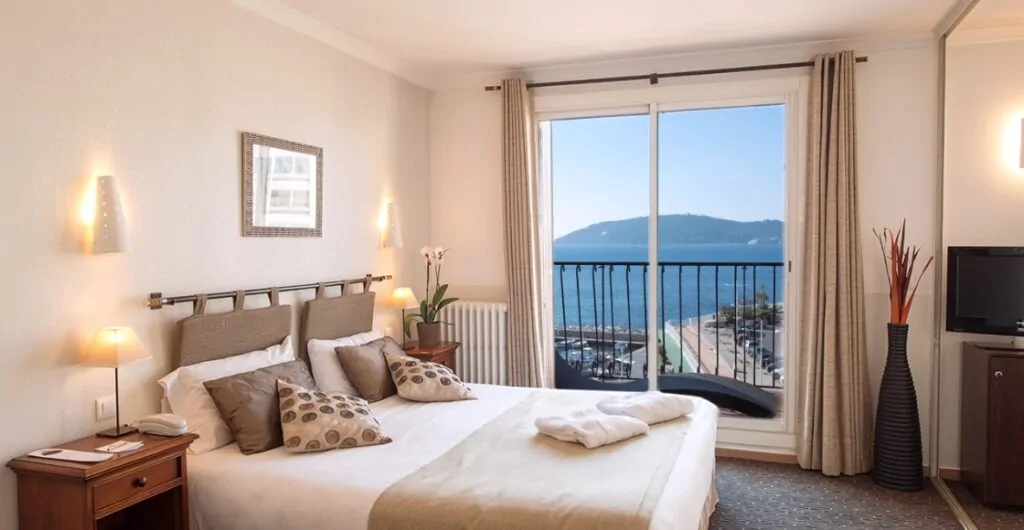 Our Latest News
Check our suggestion and tips
No results found.
Travailler Vue Mer
Un lieu pensé pour les professionnels
Besoin de réunir vos équipes dans un cadre d'exception pour phosphorer ensemble ?
Le Best Western Plus La Corniche a dédié sa salle de séminaire « Telo Segreto » au travail agile et collaboratif.
Journée d'étude ou Séminaire Résidentiel, offrez une parenthèse créative à vos collaborateurs et profitez de la proximité de la Mer pour prendre une grande inspiration.
Pour les travailleurs nomades, l'hôtel propose également deux espaces de coworking, l'un vue mer, l'autre donnant sur notre patio méditerranéen. Bénéficiez de notre wifi par fibre et de notre accueil 4 étoiles.
Nos clients témoignent de leurs expériences
Un séjour 4 étoiles à Toulon dans le Var.
No results found.